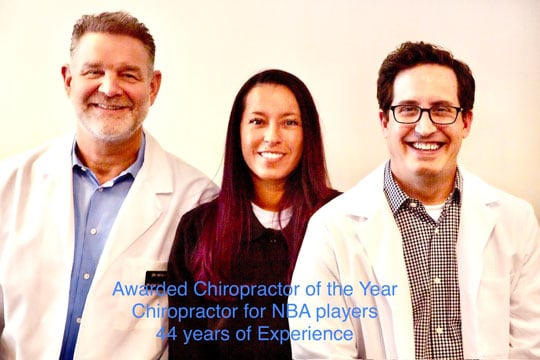 WELCOME TO BELLEVUE CHIROPRACTIC
We have over 44 years of experience with over 31,000 patients. We have worked with the Men's and Women's United States Ski Teams, Men's Para Olympic Swim Team, NFL, NBA and NHL Teams.
Back and neck pain has significant impact on our lives. If left untreated, it can lead to severe consequences. Chiropractic care uses safe, natural and scientifically proven techniques to naturally heal the body. We will bring you back to normal life.
We also collaborate with ENT doctors and Bellevue Azalea Dentistry as needed to address ear pain, headaches & jaw pain.
Most major insurance plans include chiropractic care coverage. Select your insurance provider from the list of insurances we accept. Even if your insurance is not listed below, contact us to find out if our practice accepts your insurance. We also offer discounted and sliding scale rates for senior citizens & patients without insurance.
In Network – Aetna, BlueCross BlueShield, L&I, Lifewise, Medicare, Premera, Regence/HMA, VA (Dr. Mayes), Kaiser Permanente(If contracted with First Choice Health Care)
Out of Network – UnitedHealthCare, Humana

OUR BELLEVUE CHIROPRACTIC
OUR BELLEVUE CHIROPRACTIC
Dr. Wisman, Dr. Alumbaugh and Dr. Eckroth volunteer with Northshore Senior Center by holding free seminars for seniors. Seniors are more vulnerable to falls and can prevent them by simple techniques to manage their balance. Dr. Wisman has a mission to help pastors live longer. He volunteers at over 100 churches.